Do you get a lot of power cuts in your area? Sometimes, the supply of power can be a little fluctuating in many cities. However, it can pose a great deal of inconvenience if you have a student in your house who is trying to prepare for their examinations or if you plan to work in your house and have an important client meeting when suddenly the power goes off. It is a basic form of inconvenience to not get a comfortable environment at home without proper electricity. That is why what you should do is invest in good quality electrical generators which can support when there is a lack of power. We, at Tutor Electrical Services, Inc., can help you install it. We are an established and reliable company which has been in this field for more than 20 years now. We can provide you with a wide range of electrical services for both commercial and residential purposes. We are known for our highly trained, knowledgeable, and experienced electricians who can provide great electrical solutions. So, if you belong to areas such as Dallas, Burleson, Grand Prairie, Arlington, TX, Fort Worth, or Mansfield, TX, then you can opt for us.
Here, we have put together a few tips that will help you find the right company for installing your electrical generators. Take a look.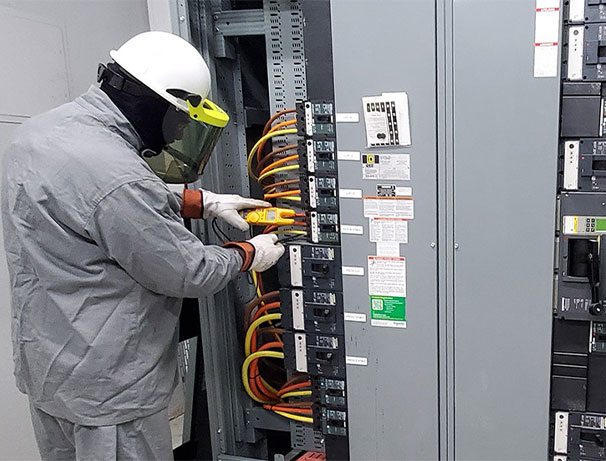 Take recommendations
Nowadays, many people are investing in electrical generators. You can just ask around your friends and family for a company that can install it for you. They will be able to provide you with a few good suggestions. In this way, you will be able to quickly find a company for such services and it will also be a reliable choice.
Online research
You can easily carry out your research work as well. With the help of the Internet, you can find anything these days. Just make sure that you go through the client reviews and ratings once to understand the kind of reputation they have in the market.
And if you are thinking of choosing us, contact us today.