Commercial, Industrial, and Property Management Services
dependable. trustworthy. flexible.
You want a dependable, trustworthy, flexible electrical contractor that provides best-in-class electrical service for your commercial enterprises, industrial facilities, and properties you manage. Time is money, and lessening your burdens is gold. We get it, and we keep businesses and properties running smoothly, allowing you to be present for the tasks at hand and focused on what you want.
Serving Dallas, Fort Worth, Mansfield, Burleson, Grand Prairie, Arlington, and the surrounding area, Tutor Electrical Service's commercial and industrial electricians bring:
Interior and exterior lighting repairs, installations, and LED retrofits and upgrades
Dedicated power circuits and equipment circuit installations
Service upgrades
Switchgear and busduct service, repairs, and installations
Preventative maintenance
Power quality and surge protection
Code Compliance
EV Charging station and renewable energy installations
Remodels
Emergency generators and transfer switches
Bucket Truck Services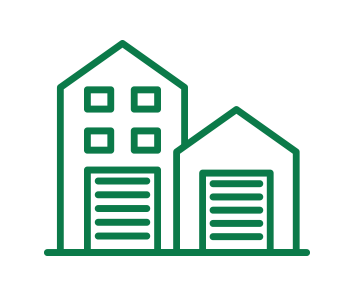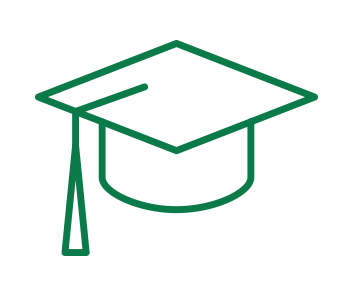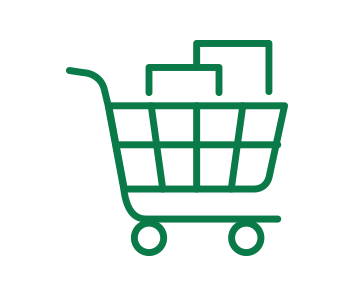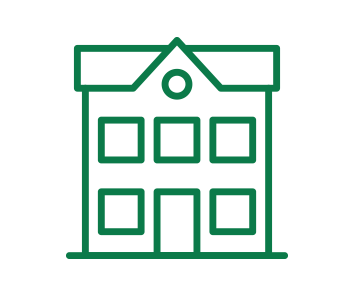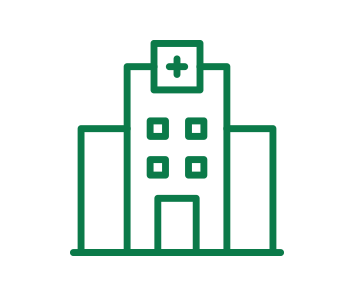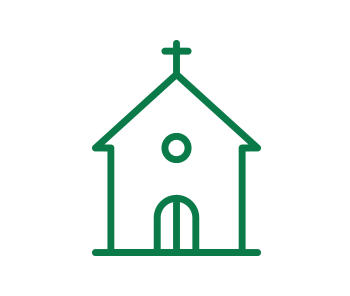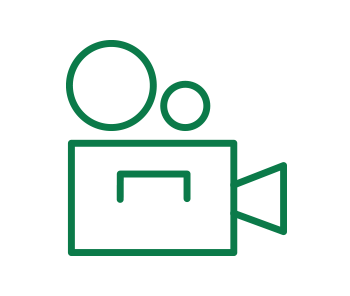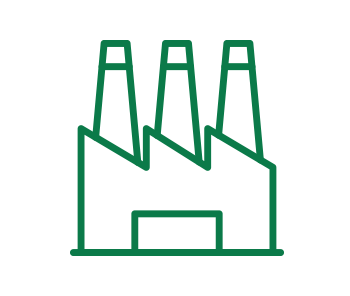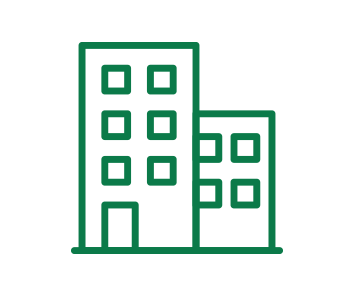 Ready When You Need Us Most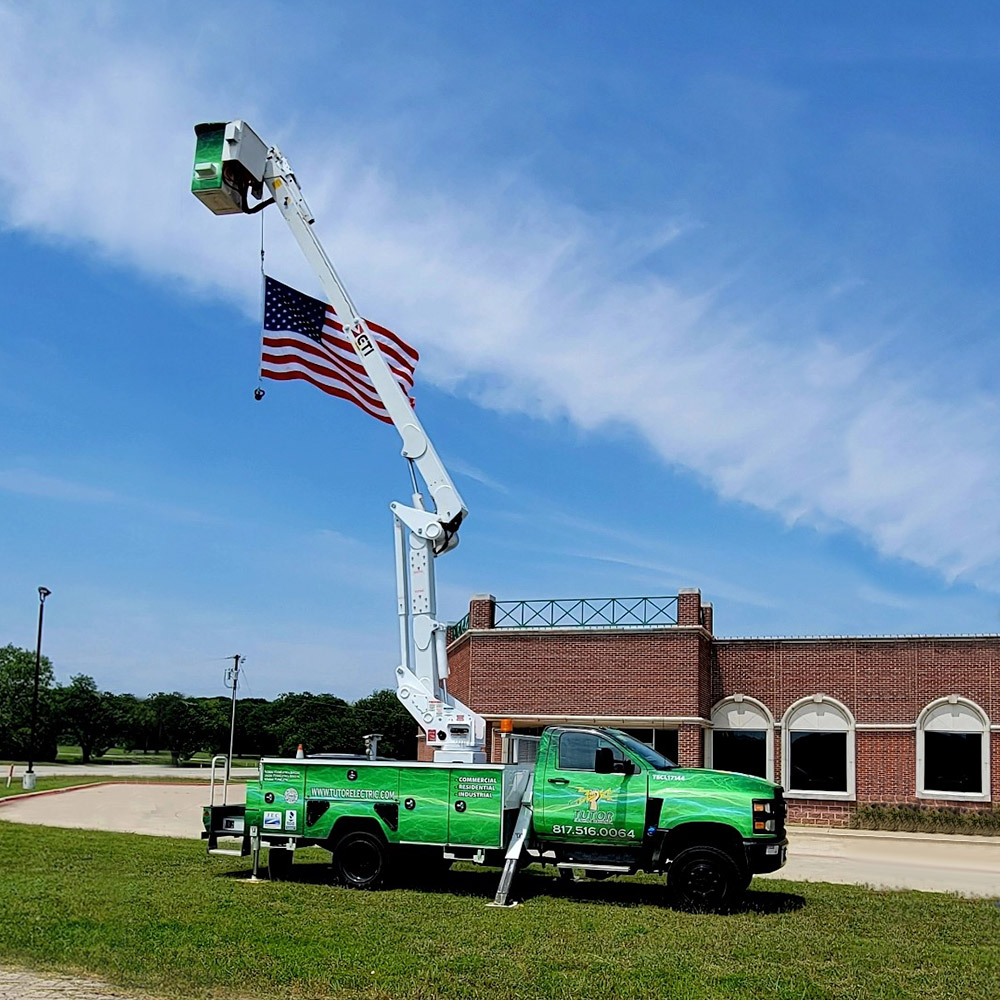 From planning for your commercial and property needs to bringing electricity to your small projects and handling service calls when the needs arise, our experienced commercial and industrial electricians are ready to meet all of your electrical service needs across North Texas, from Dallas and Fort Worth to Mansfield, Burleson, Grand Prairie, and Arlington. With a fleet of fully stocked service vehicles including bucket truck capabilities, when electrical needs arise, we're the one partner you need on your side.
Trained for Success
We take a comprehensive, proactive approach to safety training.
All of our employees go through training and certification in the following areas: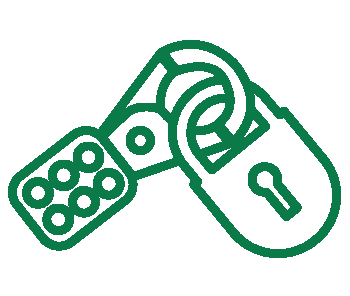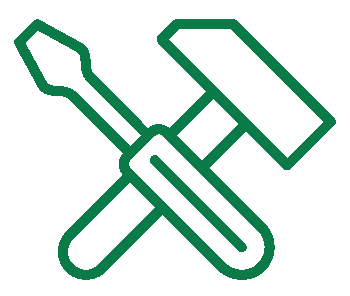 Weekly Toolbox Talks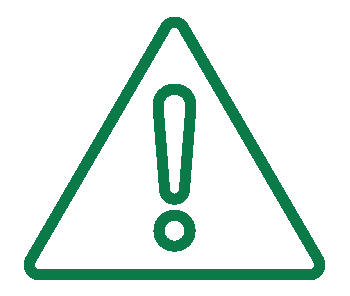 Jobsite Hazard Analysis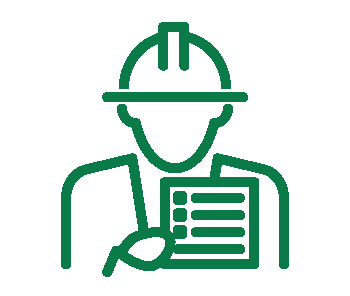 Jobsite Safety Inspections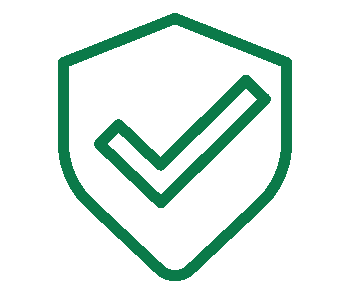 Pre-Task Safety Plan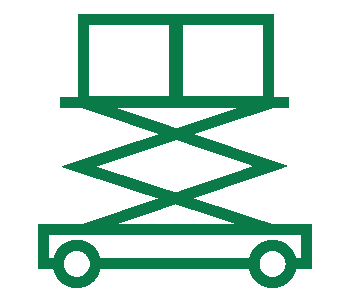 Aerial Boom / Scissor Lift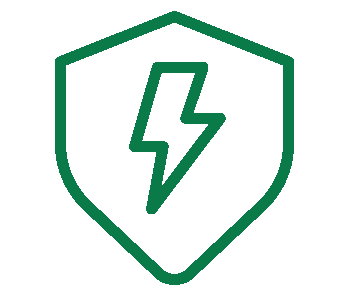 Arc Flash Safety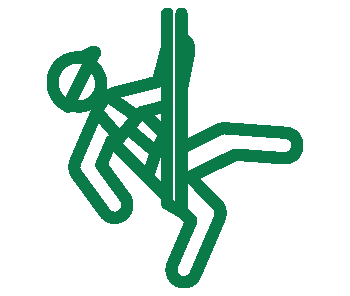 Fall Protection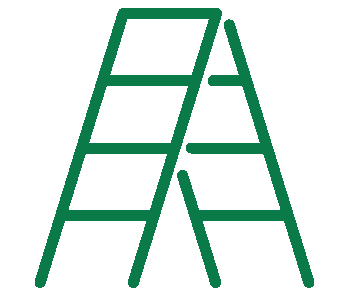 Ladder Safety
Tutor's 5D Methodology
Our 5D Methodology ensures we provide you with the highest quality electrical service delivered by licensed commercial electricians that are up-to-date on the latest technologies and practices. These five D's guide every project we work on:

Diagnose
Define

Design

Develop

Deploy
We Keep You Up and Running
From commercial electrical services to industrial electrical maintenance and your property management needs, we've got you covered. Whether you're looking for a new equipment installation, need to schedule preventive maintenance to keep things running smoothly, or require emergency service to get your facility's electrical systems back online, Tutor Electrical Service is ready for any project you bring.
"Tutor gives us a competitive edge by supplying superb electrical contract work at a reasonable price. Their attention to quality and budget helps us sell our projects to discerning owners."
Why Tutor?
At Tutor Electrical Service, we approach our service work from the client's side of the table, bringing decades of experience and know-how to everything we do. Our goal is to provide only the best quality commercial electrical services to our clients, producing thorough, craftsman-level work. We work hard to anticipate potential problems and implement prevention strategies, which only an expert can do. When quality matters, and it always does, choose an experienced partner who never takes shortcuts. Choose Tutor.