A place you'll want to work
Careers at Tutor Electrical, inc.
You want best-in-class employment founded on care, appreciation, and being truly valued. You want your employer to go over and above for you, providing competitive wages, a fun work environment, and a culture of generosity. We get it because we want the same things. Electrical Service is simple: to deliver best-in-class partnerships to our clients and employees – and we do just that.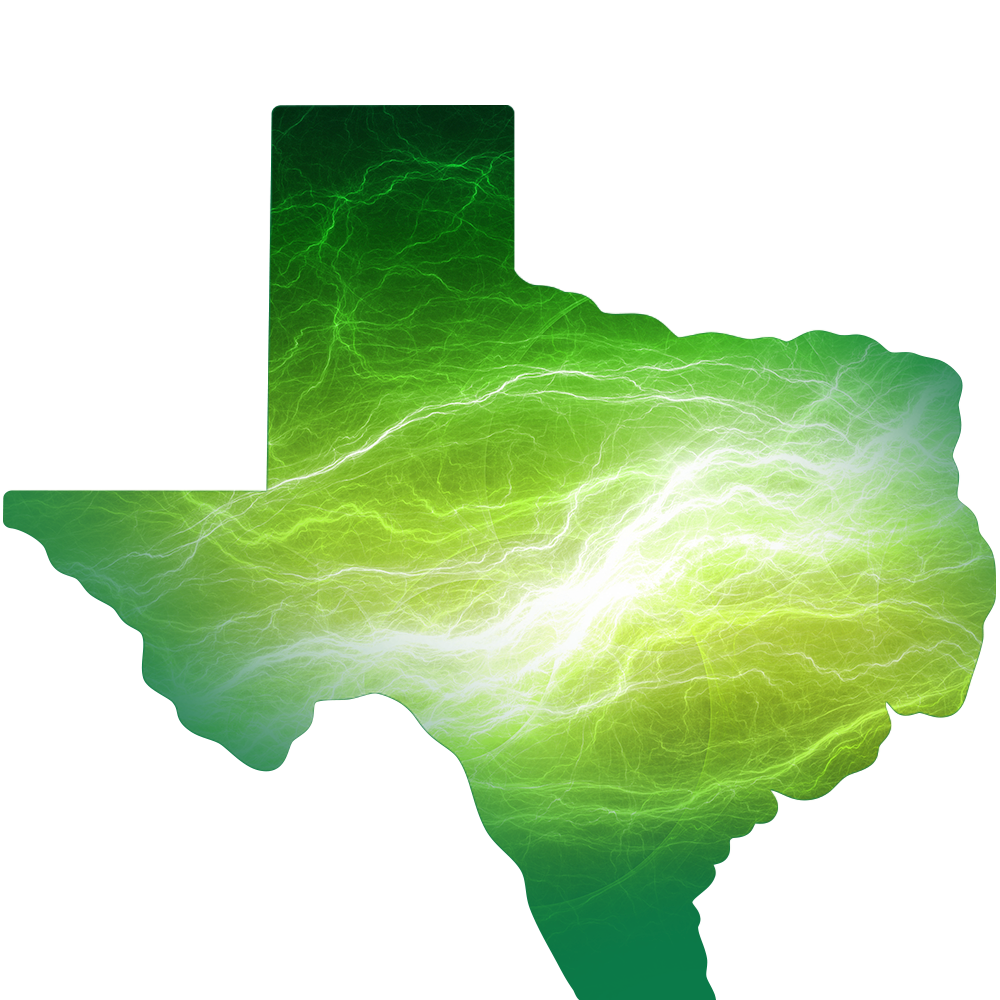 The Best Electrical Jobs in North Texas
That's a bold statement and one we back up every day. Employing individuals throughout North Texas, we pride ourselves on our care and dedication to providing you with the best possible work environment, culture, and experience possible.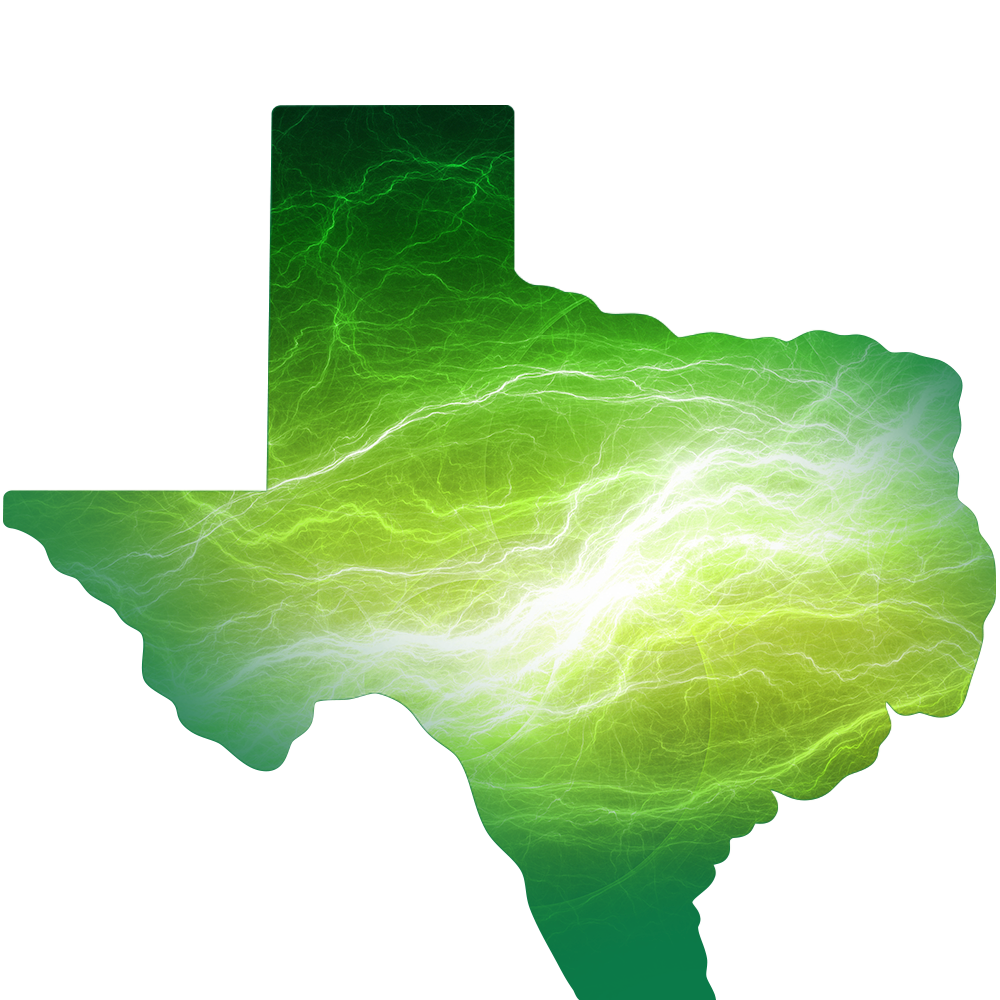 WHY TUTOR?
Serving Dallas, Fort Worth, Mansfield, Burleson, Grand Prairie, Arlington, and the surrounding area, Tutor Electrical Service provides each employee with:

A safe,
comfortable work environment Competitive
compensation
& benefits Genuine care & generosity, prioritizing employees & their families A workplace where their contributions are appreciated & valued
At Tutor Electrical Service, we're dedicated to providing employees with a workplace that honors their unique skills, characteristics, and needs. It's what sets us apart. When you become a Tutor employee, you'll be surrounded by people who truly care for you and your family. We value you and your family as much as we do our own, believing generosity and flexibility in the workplace are essential.
"Love working with Bobby Tutor and his team. These are great people and a great company. We have done many jobs together, and when we need an electrician, we call Tutor to help! Quality work from quality people."
-DS