TRANSFORMING THE WAY PROPERTY AND FACILITY MANAGERS USE ENERGY
From how energy is created, to becoming more efficient in using it, we're helping commercial properties shift to more sustainable energy systems, saving costs and ensuring compliance with new regulations.
Significant energy savings
Increased carbon savings
State and federal compliance
Improved performance
An employee recruiting tool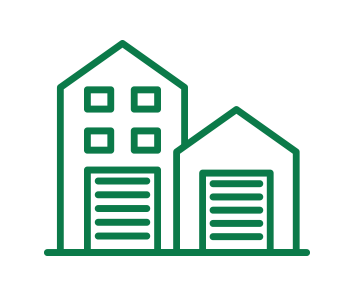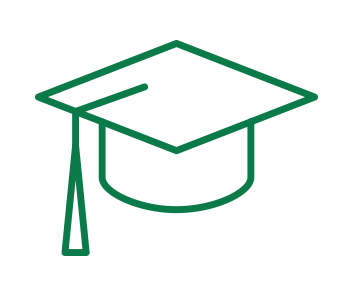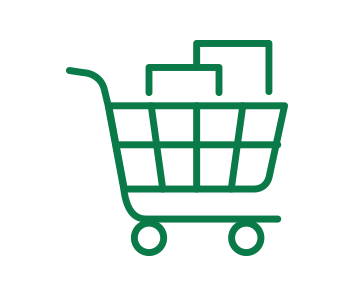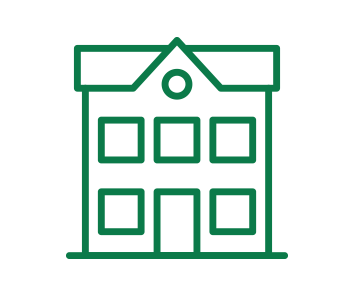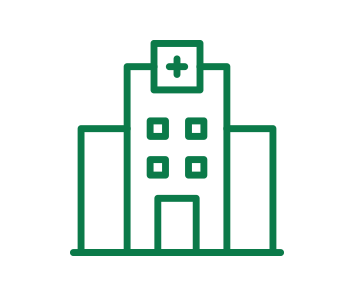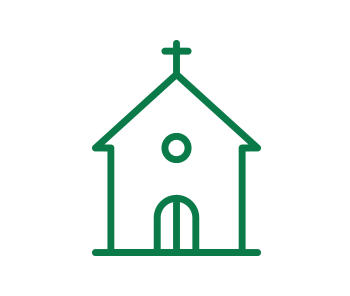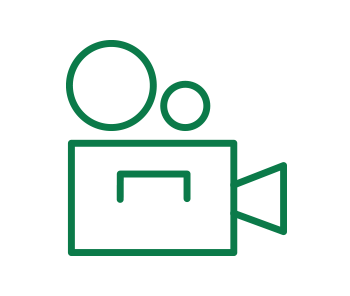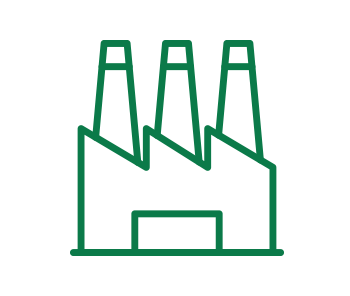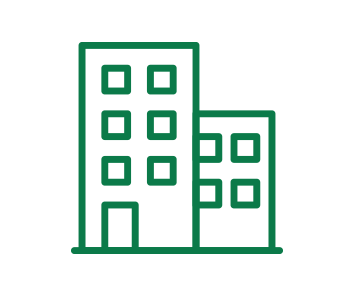 OPTIONS TO FIT EVERY NEED BIG SUN SOLAR
Join Texas properties who are gaining energy independence and energy savings by converting to solar. EV CHARGERS
Commercial EV charger installs, maintenance, and repairs delivered by industry-leading professionals.

LED & LIGHTING CONTROLS
New construction to retrofits, design to install, transform your facilities and their energy efficiency with LED and lighting control solutions.

THERMAL SCANNING
Ensure the reliability of your systems and the safety of your facilities with infrared inspections. Detect failures before they happen, avoiding interruptions and outages.
"We've partnered with Tutor Electrical Service, Inc. on multiple large scale solar EV projects. Not only do they deliver high-quality results, but they also maintain excellent communication throughout the entire project. We look forward to working with Tutor on more projects in the greater Dallas/Fort Worth area."
– Charlie Kirk, Head of Engineering & Construction, Big Sun Solar.
TUTOR ELECTRIC –
LEADERS IN DELIVERING THE LATEST AND BEST RENEWABLE ENERGY TECHNOLOGY