Residential Electrical Services
When trust matters, and it always does, trust Tutor for your residential electrical needs.
You need to be able to put your full trust in anyone who has their hands on your property. It sounds simple, but too often, people and companies that are supposed to make our lives and jobs easier end up having the exact opposite effect. Tutor Electrical Service is different. Instead of doing the bare minimum and just getting the job done, we do the right thing every time, ensuring we uphold integrity from beginning to end.
THE TUTOR DIFFERENCE
Serving Dallas, Fort Worth, Mansfield, Burleson, Grand Prairie, Arlington, and the surrounding area, our residential services include:
Breaker panel upgrades
Generator and ATS installation
Whole house surge suppression
Energy-saving LED lighting upgrades
Electric vehicle charging circuits
Ceiling fan installations
Wiring for new switches and receptacles
Circuit breaker replacement
Pool, spa, and hot tub electrical installation
Complete service upgrades
Code compliance and inspection repairs
GFCI outlets
Smoke detectors
Recessed LED lighting
Security lighting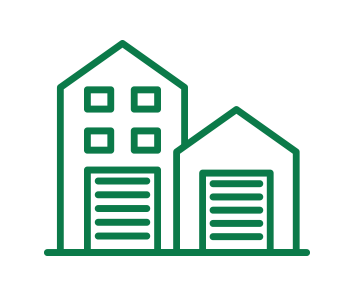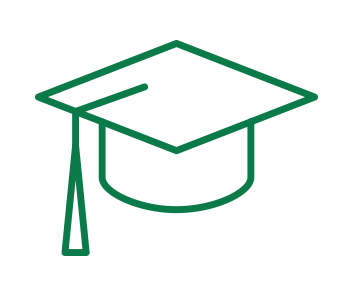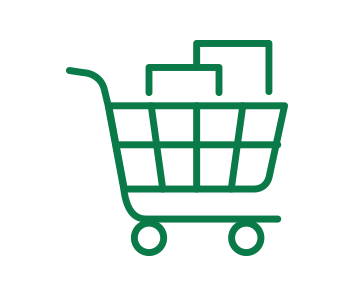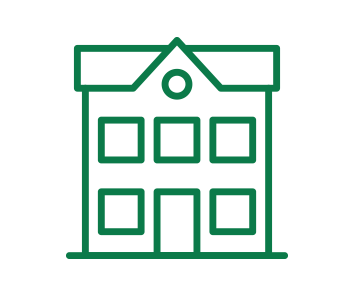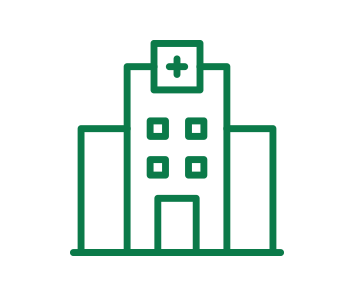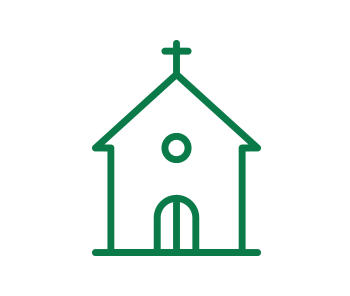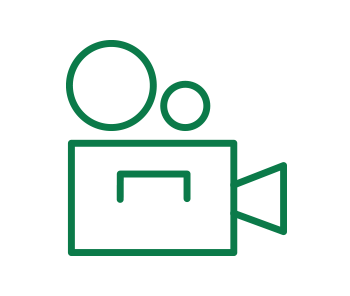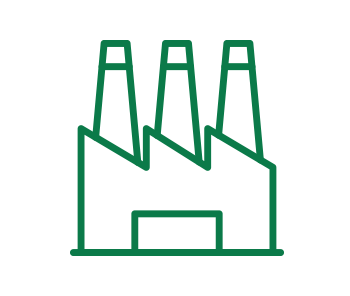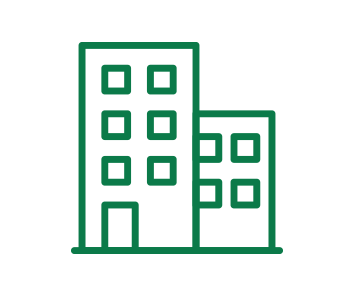 From Installations to Upgrades and Everything In Between
Whether you're looking to install something new, upgrade an existing electrical system, or you need electrical repairs for your home, we can help. Top to bottom, inside and out, we're experts in residential electrical service, and when we show up you can rest easy knowing we'll do your job well, do it right, and do it honestly.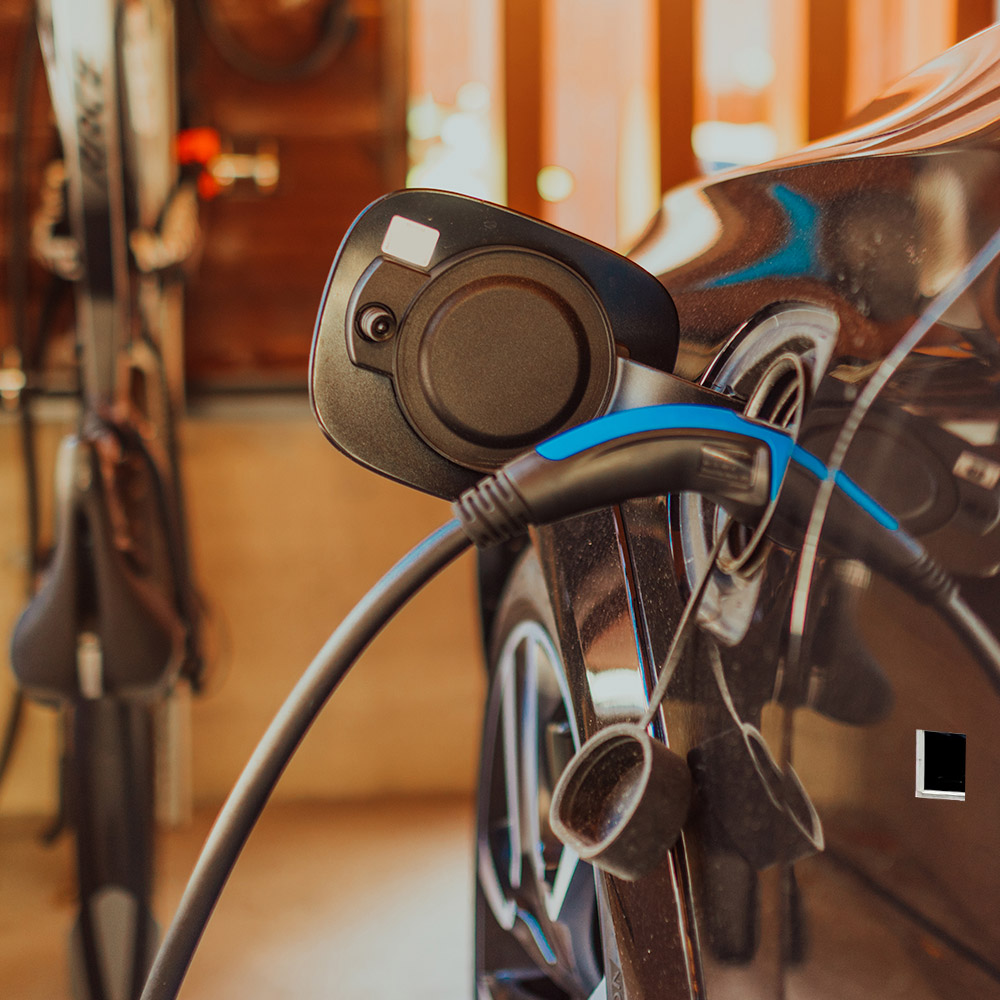 Electric Vehicle Charging Circuits
For your electric vehicles, we are experts in installing home charging stations. Trusted and licensed, we provide convenient and affordable solutions for a wide range of EV models and brands, with options to meet your unique needs. We'll visit your home, review your existing electrical supply, and help you choose the best solution and placement for your EV station. Then once your system is in place, we'll test it with you to ensure everything is working properly.
"Tutor kept us appraised of schedule issues caused by supply chain disruptions and made sure our projects stayed on track by making temporary fixes to problems that would have caused a cascade of follow-on issues."
When to Hire a Residential Electrician
From troubleshooting and repairs of your home's electrical system to electrical upgrades and remodels, our team of licensed residential electricians provides a range of electrical repairs for your home in the DFW metroplex area.
How do you know when it's time to call a residential electrician?
If your home is experiencing any of the following symptoms, then you need to call a licensed electrician right away.
Lights flicker when using multiple appliances
The smell of ozone or burning in the house
Wall outlets that are hot to the touch
Buzzing sounds in your breaker panel or walls
Circuit breakers that trip frequently
Sparks from fuse boxes, outlets, or panels
We're Ready to Help
Prioritizing genuine care, dependability, and flexibility, we say what we do and do what we say, ensuring you and your project receive a best-in-class, professional experience. Whatever you need, at home or at work, we're ready to help.