Electrical Repairs and Troubleshooting
Problem? Solved.
When you need electrical repairs handled or troubleshooting to solve an electrical problem, choosing the right electrical services partner is essential. Not only can the challenges you're facing be dangerous but fixing them the wrong way can lead to more downtime and added expense. You need an electrical contractor on your side who is experienced, honest, and transparent to help get you back up and running. You need Tutor Electrical Service.
The One Partner You Need
Serving Dallas, Fort Worth, Mansfield, Burleson, Grand Prairie, Arlington, and the surrounding area, we're skilled in a vast range of commercial, industrial, and residential electrical repairs and troubleshooting including:

LED Lighting Repairs
LED lighting is one of the most reliable options available today, but it still comes with challenges. From chip failures to surges and physical damage, we've got your back!

Switchgear and Breaker Panel Repairs / Replacements
Switchgears breakers, and panels can wear out, become obsolete, and can be the source of unexpected outages or catastrophic failure which can be devastating to business operations. We bring our clients switchgear, breaker panel, and circuit breaker repairs and / or replacements on planned and coordinated outages to minimize business impacts avoid the unthinkable.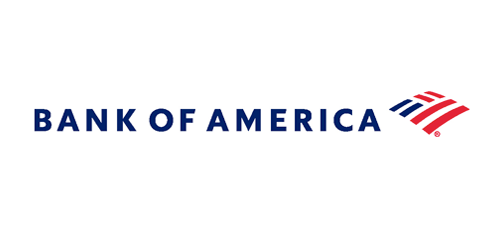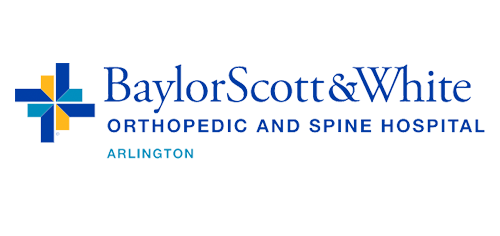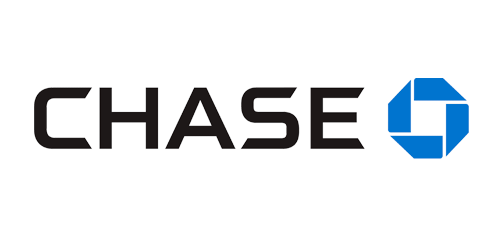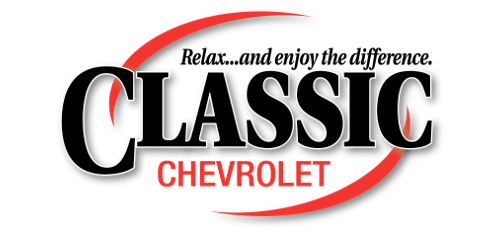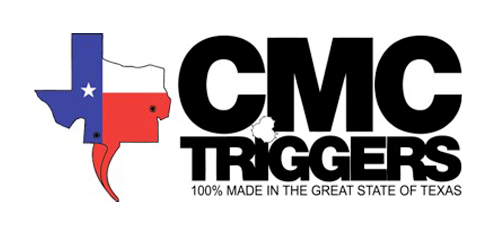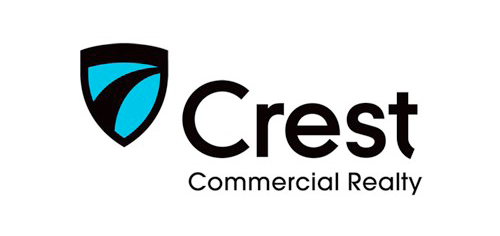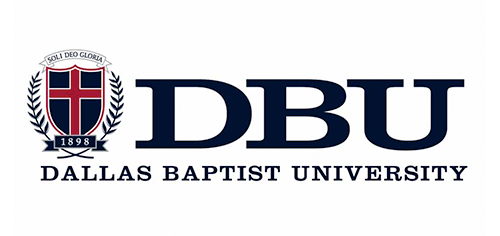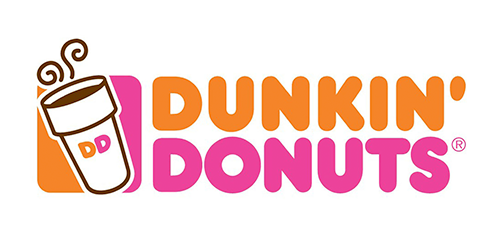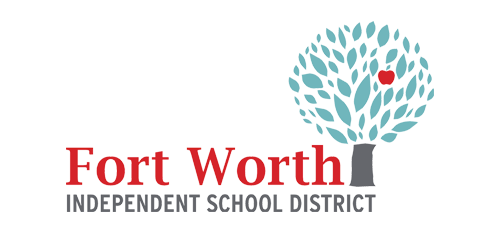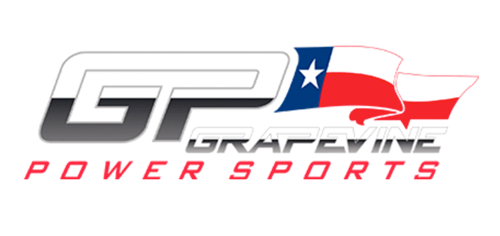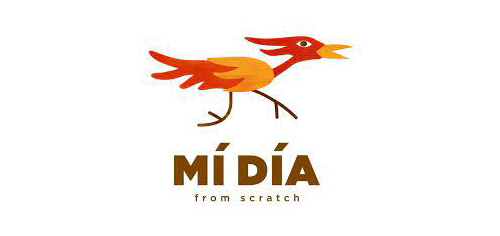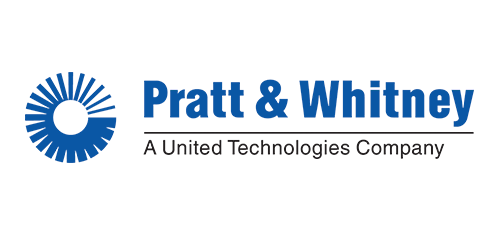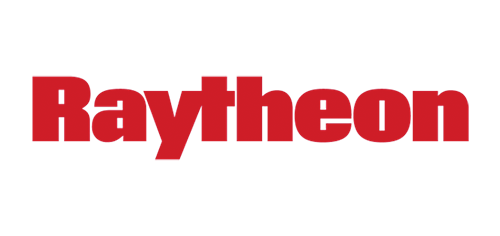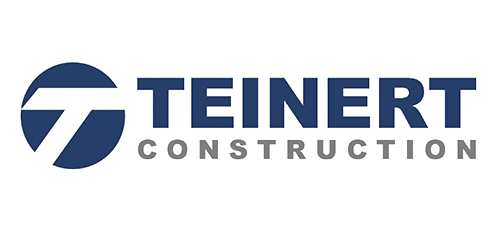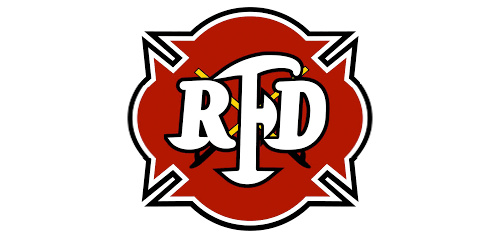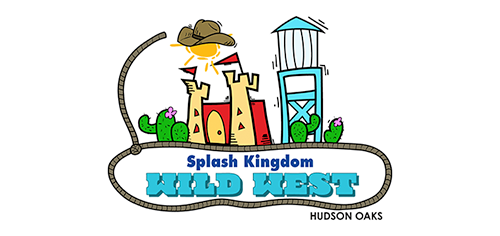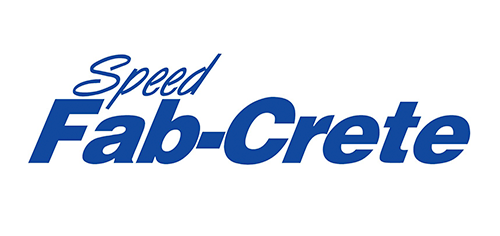 Licensed and Experienced
When a breakdown or an outage arises, you need a professional, licensed electrician to troubleshoot what's happening, diagnose your issue, and make the repairs you need quickly and safely. Whether it's a commercial and industrial electrician, or an electrical contractor for your home, Tutor Electric has the experts you need for all your repair and troubleshooting projects.
Emergency Service Calls
At Tutor Electrical Service, we offer emergency service calls outside of our normal service hours. With electricians on call, we offer emergency service calls for locations within a 25-mile radius of our headquarters.
Normal service hours are Mon-Fri, 7:00 am – 4:00 pm.
After Hours emergency service rates apply.
"Tutor was persistent and stayed with the issue until resolved."