Have you just purchased the house? Or are you setting up your office? No matter what you do, there are certain basic things that you have to take care of. For instance, you have to install lights and a fan in your residential or commercial space along with installing a few appliances and machines which will make your lives convenient. In order to do so, you will require a good electrician. We, at Tutor Electrical Services, Inc., can be the right solution for you. We are an established and reliable company which has been in this field for over 20 years now. We are known for our wide range of electrical services for both commercial and residential areas. We are known for our high-quality services and dedication towards all our clients. So, if you are looking for electrician contractors in areas like Mansfield, TX, Fort Worth, Arlington, Grand Prairie, Burleson, or Dallas, then you can choose us.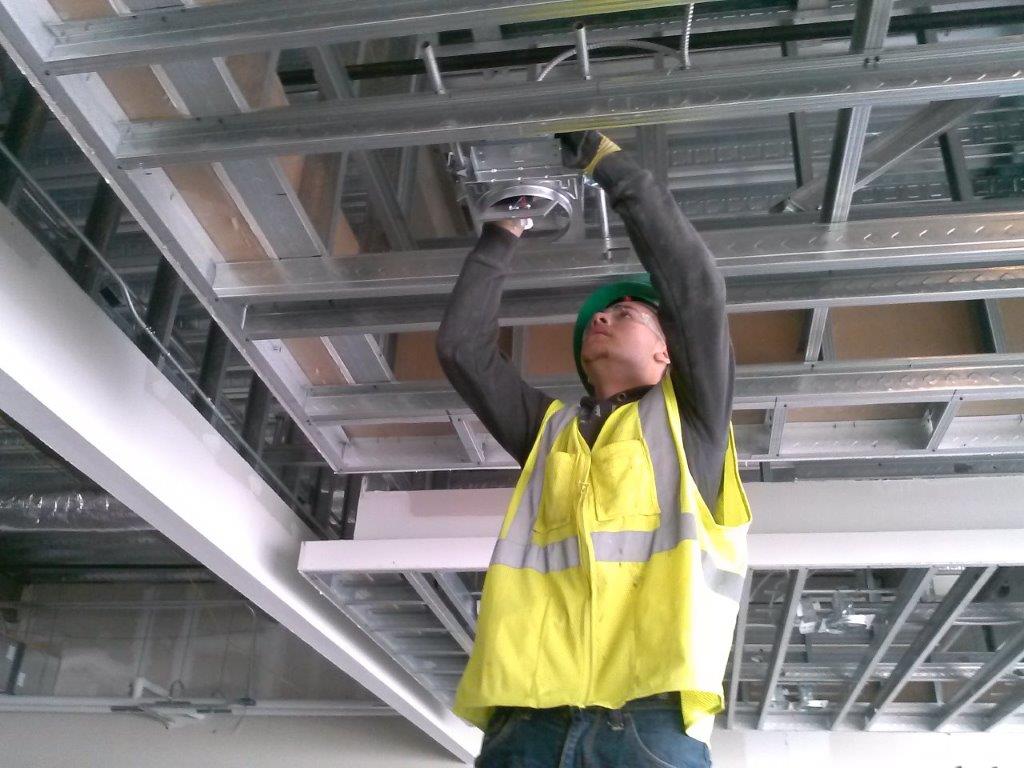 Here, we have put together a few factors to keep in mind while hiring electrician contractors. Take a look.
Merely having the skill and formal knowledge of working on electrical networks will not help stop you will need an electrician who is familiar with the workings of an electrical network and has served many clients in the past. That is why you should make sure that the electrician contractor you are hiring has years of experience in this field.
You will need to hire an electrician who has the expertise and is famous for it. In order to find such a company, you have to look out for the reputation they have in the market. Just go through the client feedback, reviews, and online ratings to know about this. This will also give you an idea of what sort of service to expect from them and make a more reliable choice.
So, if you are thinking of choosing us, contact us today.