If you are looking for a decent electrician, you have landed on the right page. Tutor Electrical Service, Inc. has the best licensed electrician in Grand Prairie, Dallas, Burleson, Fort Worth, Arlington, TX, Midlothian.
When searching for a good licensed electrician, here are four important qualities to look out for: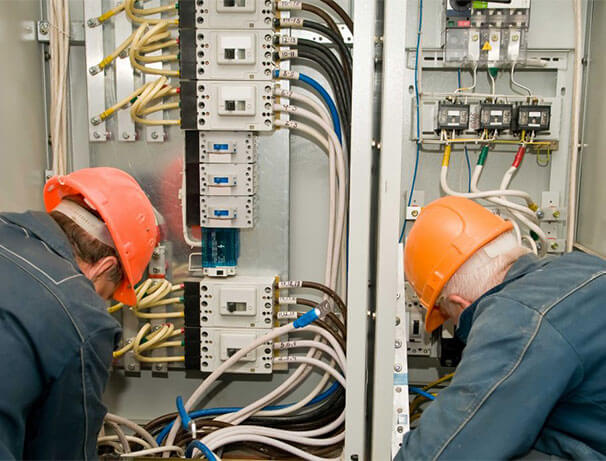 Proper Licensing and Certification: A good licensed electrician should have the appropriate licenses and certifications required by your state or country. This ensures that they have the necessary knowledge, training, and skills to handle electrical work safely and effectively.
Experience and Expertise: Look for an electrician who has sufficient experience in the field. An experienced electrician will have encountered a wide range of electrical issues and will be able to diagnose and solve problems efficiently. Additionally, expertise in specific areas such as residential, commercial, or industrial electrical work can be beneficial depending on your needs.
Attention to Detail and Safety: Electrical work requires meticulous attention to detail to ensure the safety of your property and its occupants. A good electrician should adhere to all relevant safety regulations and protocols, ensuring that installations and repairs are done correctly and with precision. They should also prioritize safety precautions and take measures to minimize the risk of electrical hazards.
Strong Communication and Professionalism: Effective communication is crucial when working with an electrician. A good electrician should be able to explain technical concepts and recommendations in a clear and understandable manner. They should also listen attentively to your concerns and provide you with accurate information and transparent pricing. Professionalism is also important, including factors such as punctuality, responsiveness, and respectful behavior.
Remember to ask for references or read reviews from previous clients to gauge the electrician's reputation and customer satisfaction. By considering these qualities, you can increase the likelihood of finding a reliable and skilled licensed electrician for your electrical needs. Please give us a call today.