Whether you have just purchased a house and are setting it up or are planning a remodeling service, you will notice that there are certain essential things that you will require. To begin with, you will require a ceiling fan and a light in your house to function and put everything in place. That is why the first thing that you need whenever you are setting up your house is to look for a residential electrician. Whether it is your light, ceiling fan, or air conditioner, or even regular upgrading of electrical panels or fixing the circuit or fuses, this is not going to be easy and cannot be handled by you. We, at Tutor Electrical Services, Inc., can be the right choice for you. We are an established and reliable company which has been in this field for More than 15 years now. We can provide you with all kinds of electrical services, right from installation, wiring, to even repairing. We are known for our skilled and experienced electricians for both commercial and residential purposes as well as our utmost dedication for all our customers. So, if you are from Arlington, Burleson, Mansfield, Grand Prairie, Fort Worth, Or Dallas, then you must choose us.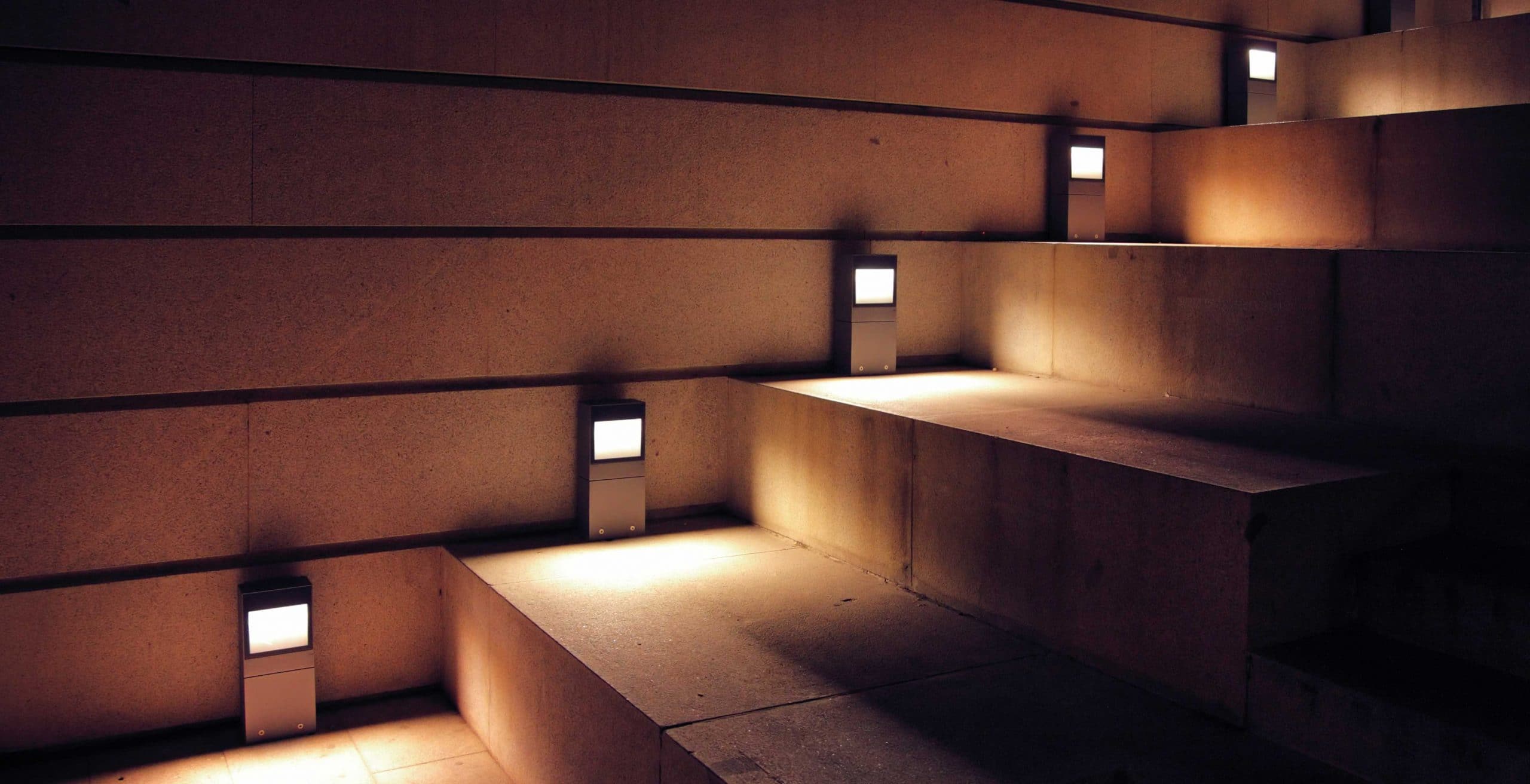 Here, we have put together a few questions to ask your residential electrician before making a choice. Take a look.
What kinds of electrical services can you help with?
Before hiring an electrician, you should know if they have the expertise and experience with such services or not. That is why you should ask them about the kinds of electrical works, be it some sort of an installation or repairing, that they have done in the past.
2. How much will you be charging for the services?
Budget plays a key role no matter what kind of service you are hiring. That is why you have to make sure that the amount charged by the electrician is suitable for your pockets. This is the reason why you should ask about their charges and then check it with your budget to see if he or she is an affordable choice or not.
So, after getting these answers, if you are interested in hiring us, contact us today.