Have you just purchased a new house and want to start living there? Or are you starting with a new office and would want to start working soon? Before you start your life in a new office or a new home, you have to arrange for a basic few amenities. To begin with, you will need to have proper HVAC machines running along with your kitchen appliances. But all these will require proper electrical systems. So, the first thing you need to do is hire an electrician for such services. We, at Tutor Electrical Service, INC., can be the right choice for you. We are one of the most experienced and established companies which have been in this field for more than 20 years now. We can provide you with all kinds of residential and commercial electrical services. We are known for our highly trained, knowledgeable, and experienced electricians along with our utmost dedication and commitment towards all our clients. So, if you belong to areas such as Dallas, Fort Worth, Arlington, TX, Grand Prairie, Burleson, Or Mansfield, TX, then you can opt for us.
Here, we have put together a few things to check about the electrician before hiring. Take a look.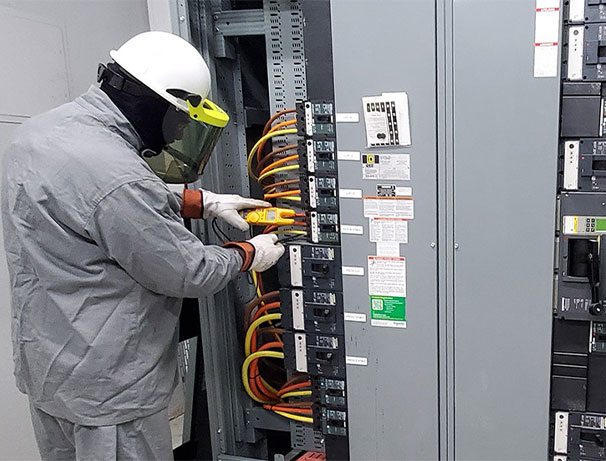 Before hiring an electrician, you should inquire about the number of years they have been in this business. Experience shows credibility. It means that the electrician you have chosen has provided electrical services for several years which gives them an added advantage of expertise which only comes with experience.
The next thing that you have to check is the amount charged by the electrician. You have to make sure that the electrical services are within your budget. That is why you should take quotes in advance from different electricians and then compare these with each other to choose the one that seems most reasonable for you.
So, if you are thinking of choosing our electrical services, contact us today.