Are you looking for a new house? Or have you already bought one? Then, you must be busy setting it up for your stay. One of the first things that you have to do is to fix the electrical connections. Be it lighting or your fans, without electrical connection, you cannot sit and work or even relax at home. You should hire reliable and professional electrical contractors. Otherwise, you will have to face a lot of inconvenience. We, at tutor electrical service, Inc., can be the right choice for you. We are an established and reputable company which has been in this field since 1993. We can provide you with residential and commercial electrical services, which includes both repairs and installations. We are known for our state of the art technology and efficient professionals who are aware and have received a formal training in any kind of electrical work. So, if you belong to areas such as, Arlington, TX, Burleson, Fort Worth, Grand Prairie, Dallas, or Mansfield, TX, You can hire us without any hesitation.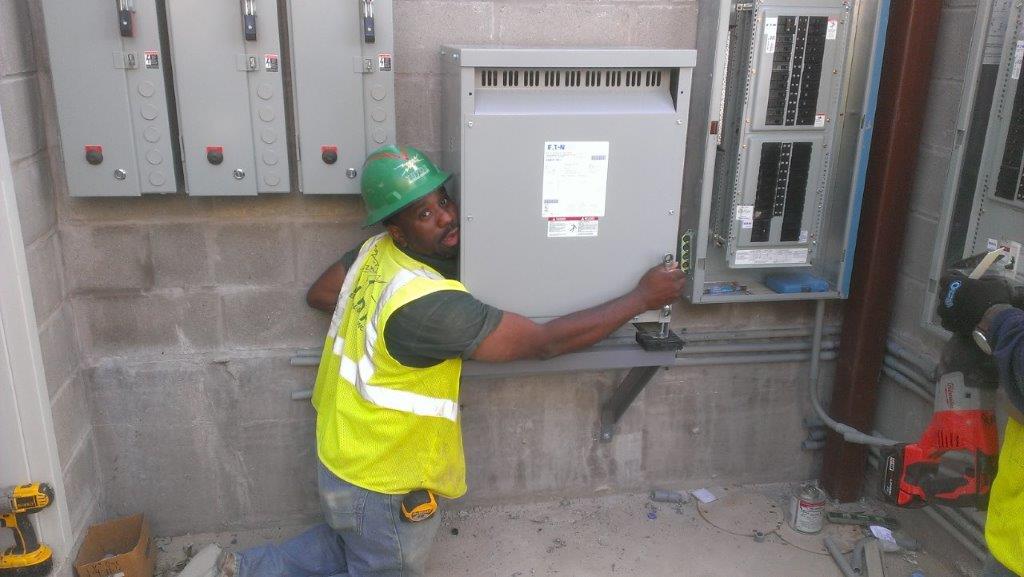 Here, we have put together a few things to check before hiring electrical contractors. Take a look.
First of all, you should make sure that the company has substantial experience on tackling electrical issues. Starting from new installations to repairs, they should have dealt with such issues in the past. Experience shows credibility and means that they will make less mistakes because they are familiar with this job. This will help you get a more effective solution.
Another thing that you have to keep in mind is the reputation of the company in the market. You have to make sure that you go through their client reviews and feedback to understand the sort of standing they have in the market. This will give you an idea about what sort of service to expect from them.
So, if you want to choose us for your electrical needs, contact us now.