Are you building a new house or planning to renovate one? Then, you must not forget the electrical works in your house because it is one of the necessities that you have to keep in mind. You must understand the importance of light, ceiling fan, air-conditioning, generators, emergency lighting, central vacuum, CCTVs, and even home automation. All these are run by electricity and needs professional help for installation or repairing. If you are looking to install something or something in your house needs fixing, you have to hire reliable electrical contractors for this. We, at Tutor Electrical Service, Inc., can be the right choice for you. We are an established and experienced company which has been in this field for a long time. We provide you with residential and commercial electricians for installations, repair, and all kinds of electrical services. We are known for our efficiency, quality work, and dedication towards our clients. With our variety of electrical services and customer oriented approach, we have become one of the preferred companies for electrical needs. So, if you belong to areas such as Fort Worth, Grand Prairie, Dallas, Burleson, Arlington, TX, or Mansfield, TX, then you can opt for us.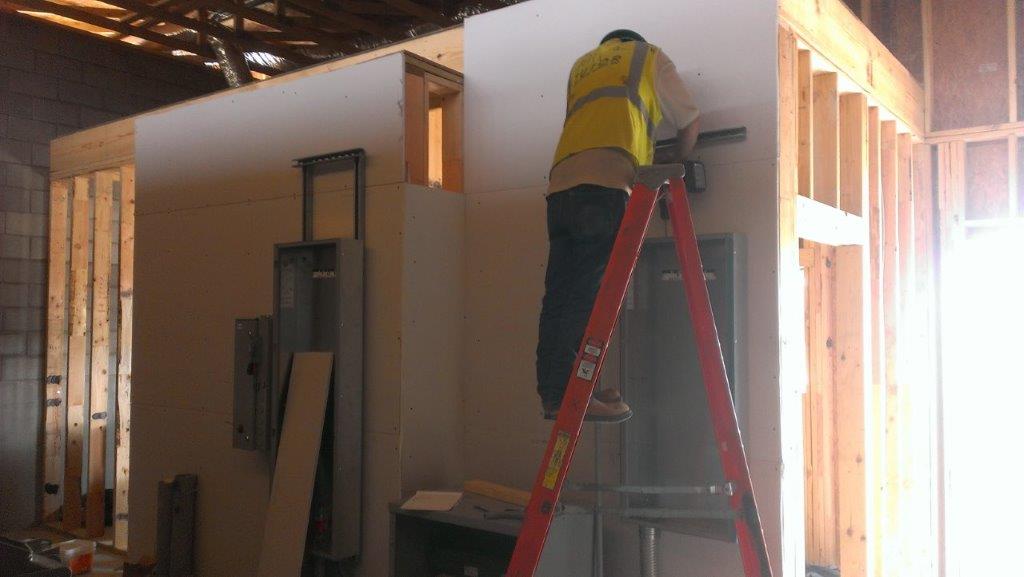 Here, we have put together a few questions to ask an electrical contractor before hiring them. Take a look.
How experienced are you?
Credibility comes from the number of years one has been in a field. The more number of years they spend, the more experienced they are and the more effective their services become. If you need an expert electrical service, you have to ask about their experience. This will ensure you are making a reliable choice.
2. How much will you charge?
You have to know about the charges of the company before hiring because you have to ensure it does not exceed your budget. You can also use these quotes to compare with other companies and then take a wise decision.
So, if you are interested in choosing us, then contact us now.